Puppy Scoops Ice Cream Mix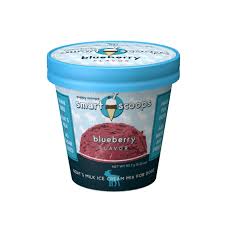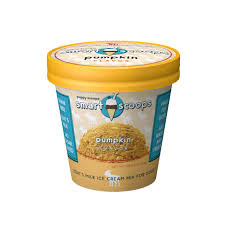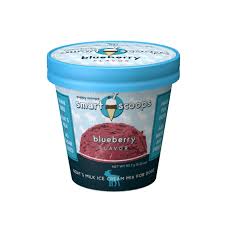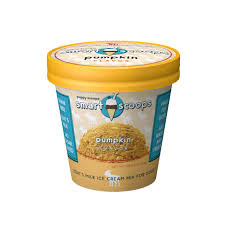 Puppy Scoops Ice Cream Mix
CUSTOMER FAVORITE!
One of our best-selling summer time treats. Formulated for dogs, with a limited list of ingredients that forego all the nasty additives and preservatives you find in similar treats. Super easy to make, in flavors that dogs love!
Grain Free

Real Whole Milk (lactose free)

Shelf Stable for 9 Months

All Natural

Made and Sourced in the USA. Choose from Peanut Butter, Vanilla, and Maple Bacon, or new Goat's Milk/Blueberry or Goat's Milk/Pumpkin.